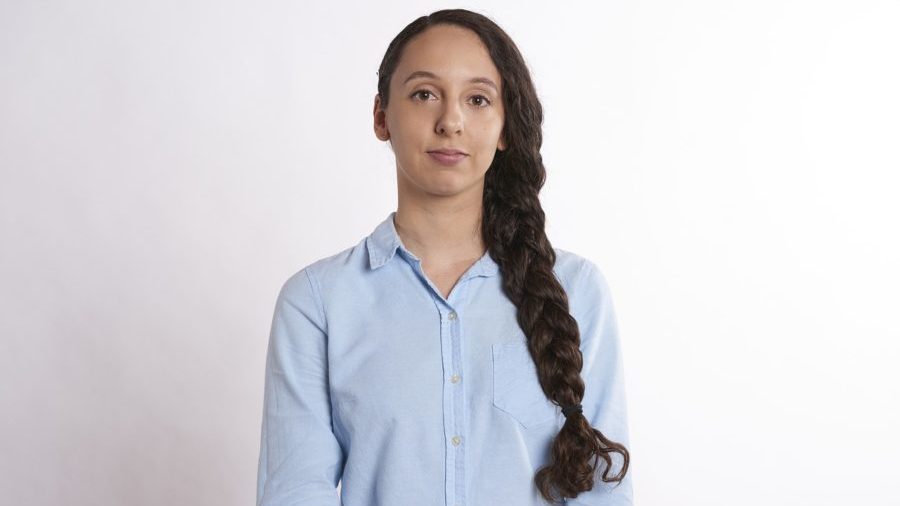 Ladies are always looking to hook up with an eligible Mennonite man. There's just something about the hands of a man who catches chickens for a living that's simply irresistible to a lot of gals. In the competitive dating scene of 21st century Rosengart or Gnadenfeld, it's increasingly important for young women to be able to pick up on any subtle hints that Abe or Corny is just not that into you. The next time you're out clubbing in jantsied and you see these signs, you'll know not to waste your time. (You're too good for him anyway).
He buys you flowers…from the MCC. This is a classic Mennonite man tactic. All the wilted funeral flowers that don't get buried along with the deceased, get sent to the thrift store where they're purchased by Mennonite men on first dates. They may smell nice, but they're a sure fire sign your relationship is dead in the water.
He makes only half-hearted attempts at cleaning his rubber boots. Any self-respecting Mennonite man will clean up a little bit when he wants to impress a date. He'll usually put on a pair of socks with sandals. That being said, rubber boots are acceptable dating attire, just so long as there isn't too much pig shit on them – then you know you're in trouble.
He says "nayo dan" the moment you approach him. Of all the Plautdietsch phrases, this is the worst. Literally it means "well, yes, then" but in reality it's only used when Mennonites want to get rid of other Mennonites, such as when Taunte Lina and Oncle Jake overstay their welcome. This phrase is certain death to any potential dating relationship.
He brings his sister Nettie along on dates. Nettie's a likeable lady, of course. I mean who doesn't like Nettie? We all like Nettie…but not on a date. Even though she's your cousin, you shouldn't let him bring her along. It means he doesn't want to be alone with you for fear you'll put your hand on his knee.
He keeps glancing across the room at Elder Penner's daughter. Watch for Abe or Corny's eye contact. If his eyes keep wandering over to the young Mennonite ladies gossiping in the corner, you know he's not the one for you. Don't even try to win him over. Unless you have a collection of flower dresess and brown nylons at home, you don't stand a chance.
He approaches you at the bar and orders a round of tap water. Not only is he too cheap to buy you a shot of Welch's Grape Juice, but he also wants to keep you as sober-minded as possible so that you don't get any ideas of slipping your hand beneath his suspenders and…well, you know where things go from there.
He says he's been given the "gift of celibacy." In theory, this gift is possible to have: think of monks and spinster missionaries. However, it's also a convenient way for a Mennonite man to pretend to be spiritual when all he really wants is to get with Bertha Loewen instead of you. Don't buy it, ladies!