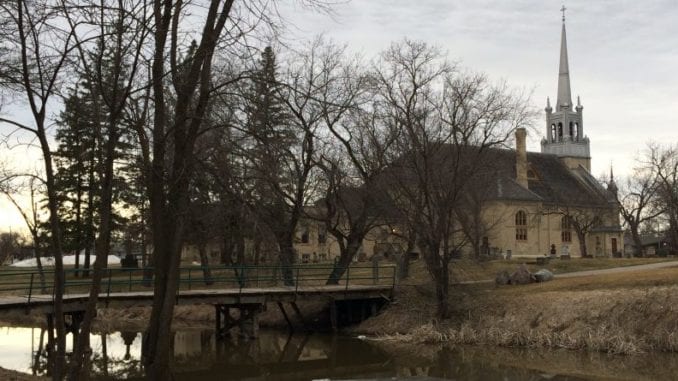 MONTREAL, QC
A sovereigntist group in Quebec, the Front de Liberation de Quebec and Other Parts of Canada, or FLQOPC for short, is demanding that in the event of Quebec's separation from Canada, that tiny Francophone villages in Western Canada would come along with them.
"We're most interested in Ste. Anne, La Broquerie, and possibly St. Pierre-Jolys, Manitoba," said FLQOPC leader Pierre Gagnon. "It might be a little difficult to administer, but we're confident that these towns will not feel isolated from the glorious Quebec nation."
Of particular interest to Gagnon was the local Chinese food restaurant, which he claimed was the best in southern Manitoba.
"If we can't take Vicky's Drive-in and St. Anne's Chinese restaurant with us, there's no point in us even having our own country," said Gagnon. "I've also got my eyes on Oma's Schitzel Stubbe in St. Pierre. I know it's German food…but it's so damn good I can't imagine a sovereign nation without it."
Prime Minister Trudeau II is already considering enacting the War Measures Act to prevent Ste. Anne from leaving Manitoba.