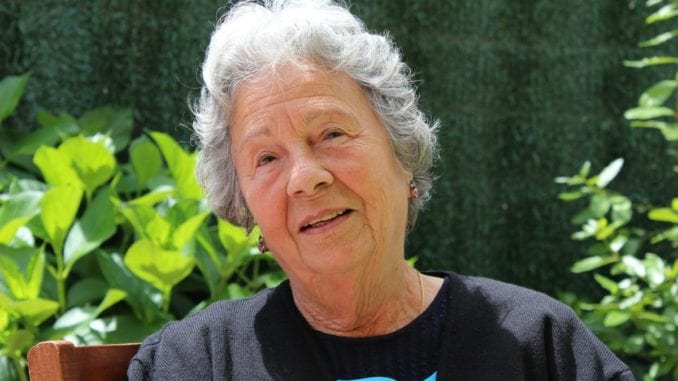 MONTREAL, QC
The Hamilton Tigercats were so confident in their ability to stop controversial former college star Johnny Manziel this week that they decided to bring in an elderly Mennonite woman on defence. And, boy, did their confidence pay off! Mrs. Froese, resident of Happy Meadows Retirement Home in Kitchener, managed to pick off QB Johnny Manziel four times in the first half alone.
"I have never seen a performance like that," said one CFL commentator. "I mean Johnny Football just couldn't get anything past that Mrs. Froese!"
Mrs. Froese, who turns 90 this week, said she was the Kitchener Bible School crokinole champion back in 1947 so she knows a thing or two about athleticism.
"I'm also unbeatable at Skipbo," said Froese. "It's no wonder I was able to handle the wobbly erratic passes of Johnny Manziel."
Manziel was removed from the game early in the fourth quarter, but Mrs. Froese hopes he gets another chance to play.
"If I got to play Johnny Manziel every week, I'm sure I'd set a single-season record for interceptions," said Mrs. Froese. "I might even switch the D-line so I can record a few sacks!"
Johnny Manziel's lowly Montreal Alouettes are in Ottawa this week where the struggling quarterback will face the entire Kitchener MB Women's quilting club.