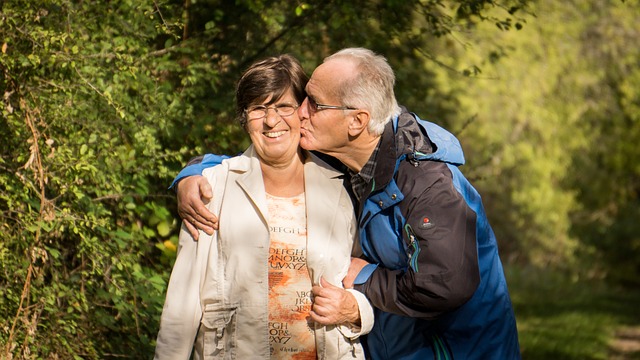 LEAMINGTON, ON
Over the past few years, experts have witnessed a dramatic rise in wild and licentious behaviour among our Mennonite seniors. In order to address this problem, which some have blamed on social media, Linda Kettler, a public health nurse from Leamington, began Hope for Seniors, a program designed to curb promiscuity in the old folks homes.
"Some of these ladies don't even know where babies come from," said Kettler. "This is important information, especially at their age. When you're well into your 80s you've gotta be careful about unwanted pregnancies and so on."
The program also teaches elderly Mennonite men about their role in proper reproductive health.
"Men can take precautions, too," said Kettler. "Who wants to become a first-time father when you're already a great-grandfather?"
Kettler says the program is in a trial run at the North Leamington Care Home and, if successful, she plans to expand to Kitchener, Aylmer and maybe even southern Manitoba.
"Our goal is to keep our seniors safe," said Kettler. "We know they're at that age where there's a lot of experimenting and discovery going on, but we want them to explore these feelings in a healthy way."
Kettler has also created a number of helpful brochures that educate seniors about their changing bodies.