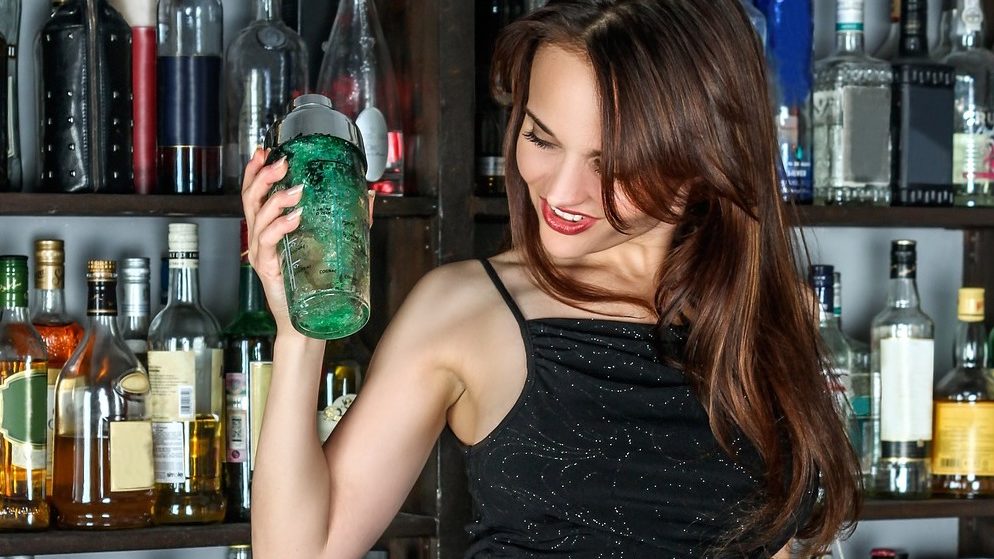 Around this time of year, many English young people head to Daytona Beach for a week of debauchery, but Mennonites have also been known to let loose on Spring Break in their own way. Here are some highlights from Menno Spring Break 2017!
Playing Rook with Cousins in Winkler!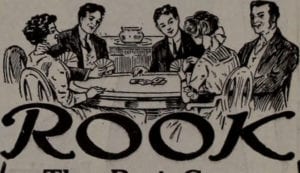 Attending a cattle auction in La Crete!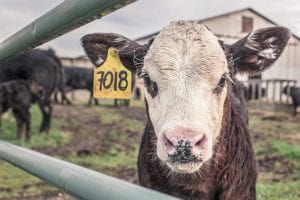 Visiting Grandma at the Menno Paradise Manor in Kitchener!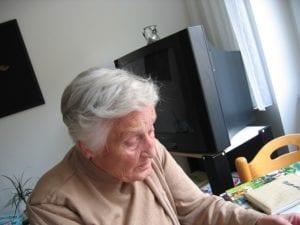 Making zwieback with Taunte Liza in Morden!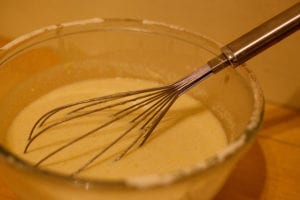 Staying at home in Goshen and reading through the Book of Psalms!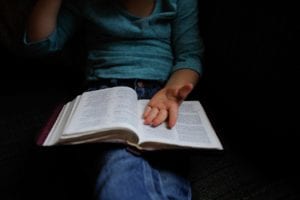 Picking rocks from a field in Kleefeld!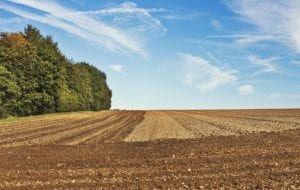 Chicken catching just outside of Wichita!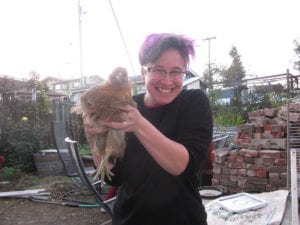 As you can see, us Mennonites really go wild on Spring Break. I hope you won't judge us too harshly for our unruly behaviour. Have a great spring break, everyone!
(photo credits by: lambatofa, Liz Henry, tompagenet, Internet Archive Book Images / CC)