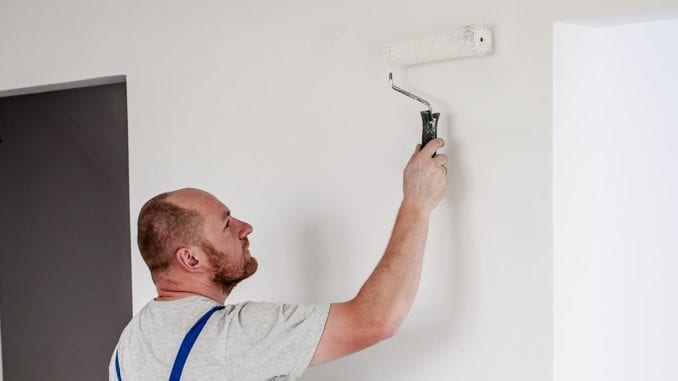 WATERLOO, ON
There's been a revolution in Mennonite interior design as of late with home owners opting for such vibrant colours as off-white, eggshell and, exclusively for the bold rebel Mennonite type, builder's beige.
"Oba, Helen, would you just look at what the Funk's did to their walls? I've never seen such bright and vibrant colours," said Mrs. Eby. "Well, you know, the Funks are GCers so they're always pushing the boundaries."
The Funks spent all weekend applying a fresh coat of builder's beige because they were trying "to get with the times."
"The elders have always spoken against such worldliness, but I figured, 'no, you know what? It's time for a change!'" said Mrs. Funk. "Where do the scriptures say we're forbidden from using builder's beige?"
While the elders could not point to a single Bible verse fobidding the use of builder's beige, they said it was implied and the Funks better get in line!
"Builder's beige is strictly for unadventurous Englishers and Lutherans," said Pastor Dave. "But absolutely never should a God-fearing Mennonite resort to such showiness."
There was such strong reaction against the Funk's choice of colours that Mrs. Funk decided she better play it safe and not let anyone see her brand new black nylons.