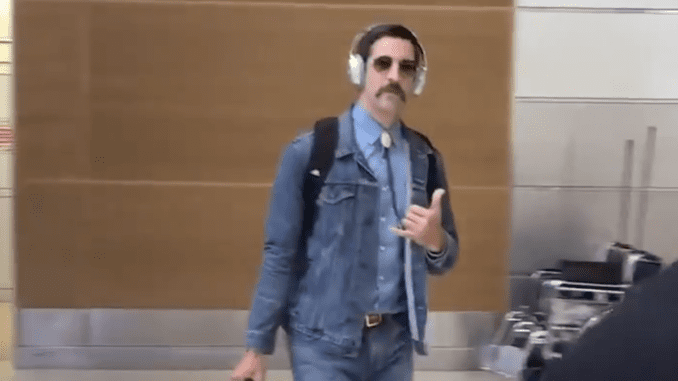 WINNIPEG, MB
Peter Wiebe's cousin Kjnels from Swift Current Colony, Mexico will be starting for the Green Bay Packers as they face the Oakland Raiders in an exhibition match in Winnipeg Thursday night.
"I can't believe Kjnels is going to suit up for the Packers!" said Peter after he saw video of the Packers arriving at the Vanapag Airport. "I could spot that man a mile away! Denim on denim is his signature move!"
Kjnels was later spotted tossing the pigskin at IG Field in preparation for the match.
"I think he gets his skills from all the knipsbrat he's been playing," said Peter. "Wow, he's really improved since the Wiebe tournament last Christmas."
Wiebe is very excited to watch his cousin play live in Winnipeg for the very first time.
"He can knips that ball like no one else I've seen!" exclaimed Peter. "He sure is the talk of the colony, let me tell you!"
Rumours have it that the Packers have been taking Plautdietsch lessons in preparation for the matchup.
(photo credit: Green Bay Packers)