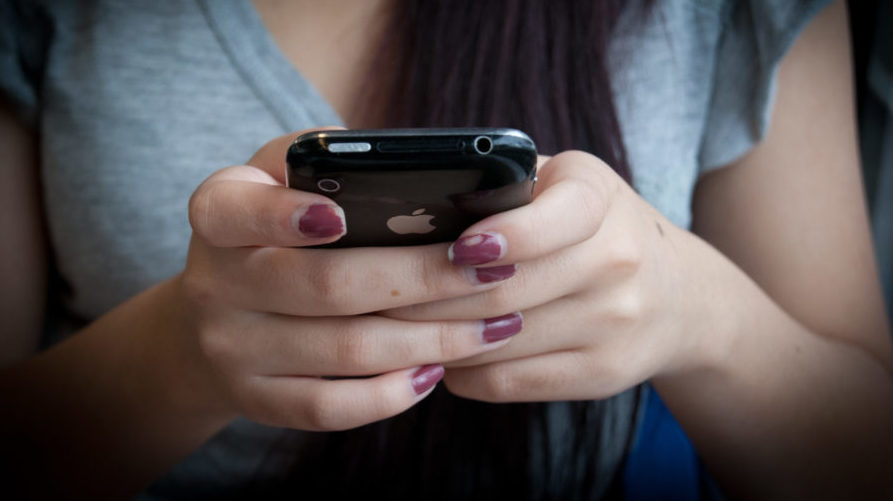 Parents these days often have trouble figuring out what their teens are texting. Therefore, the Daily Bonnet has created this helpful guide to texting abbreviations so that Mennonite parents can stay in the loop.
wtf – water the flowers
brb – bring raisin buns
lmao – Lancaster Mennonite Anabaptist Orchestra
tgif – this gnurpel is fantastic!
idk – I dig kuchen
lol – Loewen on Loewen
btw – behind the wagon
ttyl – totally telling Yoder later
smh – singing many hymns
rofl – really old Friesen lady
idc – interesting, dear cousin
imho – I must help Oma
stfu – stop the fussing, Unger!
(photo credit: Jhamesisviphotography/CC)