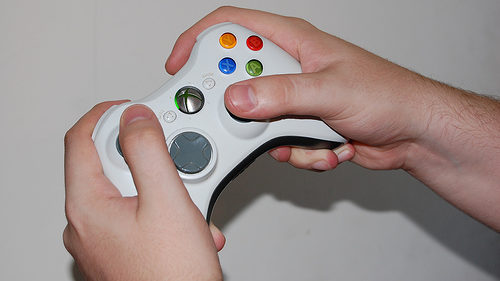 REDMOND, WA
Anabaptist leader Menno Simons will be featured in a new XBox game aimed at getting more Mennonite teenagers to play video games.
"This is the first game we've ever made that features absolutely no violence," explained Microsoft spokesperson Rebecca Thomas. "You get to choose between Menno Simons, Melchoir Hoffman and Balthasar Hubmaier. The goal is to rebaptize as many Catholics as possible."
The game is quite the switch from the more licentious titles available for the XBox One such as Grand Theft Auto, Halo 5 and Gears of War.
"This game will feature none of that filth. In fact, when your character is confronted by enemy authorities, your only option will be give up your own life as a martyr or attempt to flee to the next town," said Thomas. "We're hoping the kids will like it."
The last five levels of the game feature a peaceful retirement for Simons where he preaches the good news and writes his memoir.
(photo credit: by Shaun Greiner/CC)