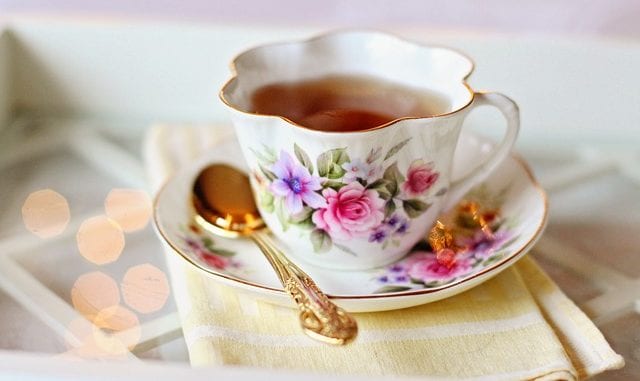 BLUMENORT, MB
Area woman Ms. Deloris B. Pankratz has just tied the Blumenort record for continual use of a single tea bag. Reporters throughout the region will be present at her afternoon lady's Bible study tomorrow where she will officially pass Mrs. Nettie Plett's record of 10 years, 3 months and 8 days.
"I'm really excited to break Mrs. Plett's record," said Ms. Pankratz. "This Earl Grey tea bag has been with through thick and thin, in sickness and in health. It's been my lone companion on long cold winter nights."
Pankratz claims she can still squeeze some flavour out of the bag, which she nicknamed Kenny, and doesn't see why everyone else around here is so eager to throw out their bags after just three or four uses.
"Jauma lied! I just can't believe how wasteful everyone is," said Ms. Pankratz. "Little Kenny here has provided me with more than four thousand cups of tea and he's not done yet!"
Pankratz says she has no plans to retire Kenny anytime soon.
"Mrs. Plett's record is going to be left in the dust by the time I'm finished with my precious Kenny," said Pankratz. "You might even have to bury me with him."
Ms. Pankratz has already bought a twin plot at the local cemetery.