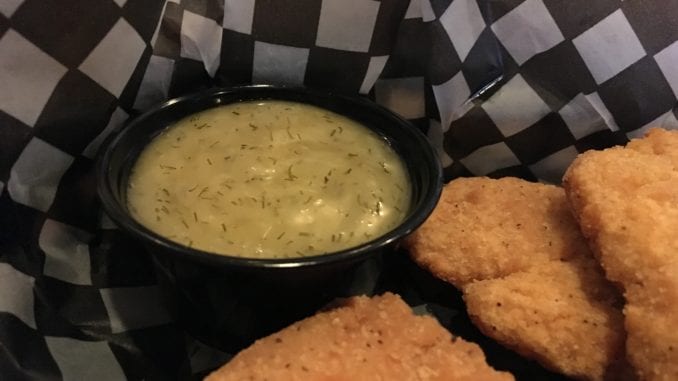 WINNIPEG, MB
Area woman Lois Goerzen has been checked into a local rehab facility following a week-long binge on honey dill sauce.
"We've been concerned for a while, but last week was the final straw," said a concerned daughter Erin. "We knew we had to do something when she wasn't even using the chicken fingers. It was just straight honey dill!"
Mrs. Goerzen first discovered honey dill sauce at a downtown Winnipeg Chinese restaurant about thirty years ago and since that time her usage has escalated.
"At first she just hauled out a jar of honey dill when she was feeling down," said Erin, "but in recent months she had become dependant on it. She doesn't even eat schmaunt fat anymore, that's how bad it is!"
Erin says she's tried honey dill sauce herself and can understand the attraction.
"I flirted with honey dill sauce addiction myself," said Erin. "But I always made sure to switch it out for sweet and sour or BBQ once in a while just to make sure I wouldn't get too hooked. Unfortunately, Mom didn't have that kind of will power."
This latest setback comes after quite the year for the Goerzen family where cousin Peter was charged with possession of smoked goldeye and father Henry was briefly detained for public consumption of delicious Winnipeg rye.