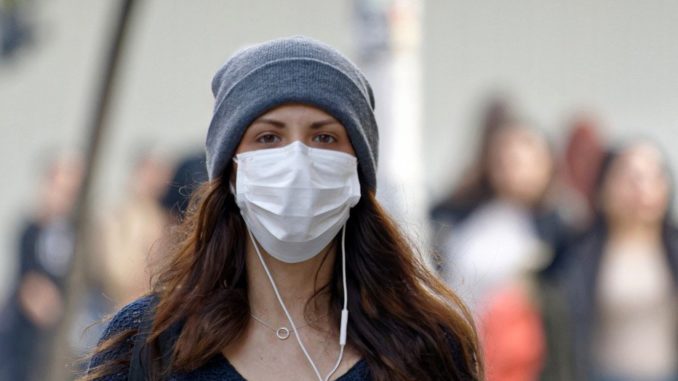 WINNIPEG, MB
Even though provincial guidelines no longer require it, Mrs. Jessica Peters, 31, of Winnipeg plans to continue sporting her N95 at liquor stores across the province.
"I've gotta be protected," said Peters, " … from prying eyes."
Peters says her N95 offers the best protection from Mennonite spies, although some say it might not be enough.
"Even in a mask like that there are tiny holes that elders and deacons can see through," said Mrs. Krahn. "As far as I'm concerned, the mask offers you no protection at all."
Heeding the warning of her friend, Mrs. Peters says she plans to wear an N95 and then another regular one over top, hoping this will be enough coverage that the church elders won't be able to recognize her.