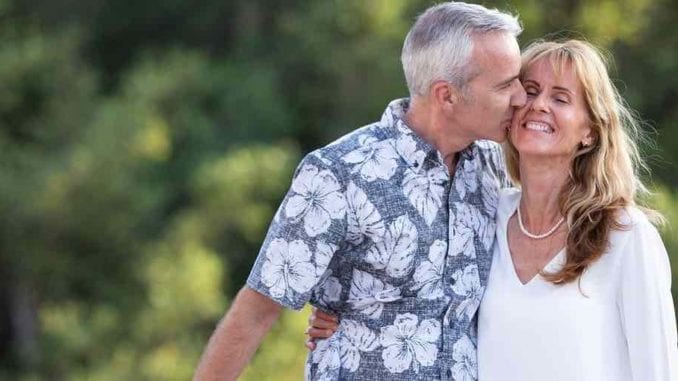 TABER, AB
Word of a new 90% effective Pfizer product has caused quite the stir in Mennonite communities across North America today.
"Wow, this'll really do wonders on our meddachschlop life," said Mrs. Kliewer. "Lord knows, my Henry could use a bit of a boost."
The Kliewers are real fans of Pfizer and this new product is no exception.
"I basically use anything they put out," said Mr. Kliewer. "Well, at least when Anna reminds me to just after Wheel of Fortune."
It's not known when the new Pfizer product will be available, but the Kliewers and their queen size bed are more than ready to sign up.