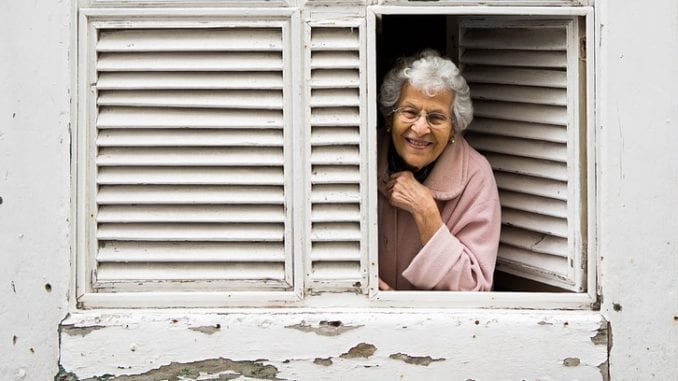 GRUNTHAL, MB
Mrs. Dueck's buns are so easily recognizable that Mrs. Unger could immediately identify them at the church bake sale this past week.
"She doesn't even need to put her name on them," said Mrs. Unger. "I could spot Mrs. Dueck's buns a mile away."
There's just something about the size, colouration, and placement of the raisins that makes Mrs. Dueck's buns stand out from the crowd.
"One time her son David was carrying a batch of Mrs. Dueck's bun in the hallway at the manor," said Mrs. Unger. "I stopped him and said, 'Hey, you must be Mrs. Dueck's son. I can tell by your buns!'"
Mrs. Dueck has grown a little weary of the publicity, however, and plans to make some changes.
"I'd rather just blend in with the crowd," said Mrs. Dueck. "I guess from now on I'll just bake my buns exactly like Mrs. Unger does."
Mrs. Unger is seizing on the opportunity to steal Mrs. Dueck's recipe so that her buns are the talk of the town.