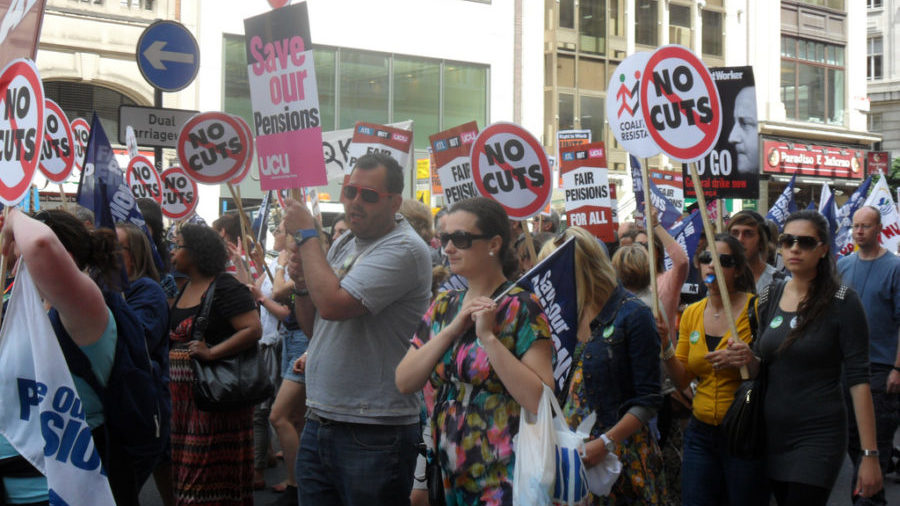 GOSHEN, IN
Mennonite Workers Local 606 walked off the job this past Friday, demanding that the work week be increased to 80 hours from the regular 40. The striking workers paraded around various Mennonite churches in town in hope that the elders would take action on the matter.
"We want a week that's 80 hours, plus a monthly bath or shower!" shouted the workers. "We don't want no leisure time. It's a sin, should be a crime!"
The workers are also demanding that their pay be reduced to a "less showy" $8 an hour.
"Humble us with your pay, then make us slave away all day," they yelled. "We don't need much more than eight. The simple life for us is great!"
Things got a little rowdy when one striking Mennonite worker threw a Molotov cocktail through a church window calling the pastor a "fascist."
"Pastor Dave is just part of the system trying to keep us workers well paid and well fed," said the worker. "We won't stand for this generosity any longer! I find his demand for wage hikes and his concern for our health and safety a little insulting quite frankly. It's like he doesn't have confidence we can support our families on just $1200 a month!"
The strike lasted all afternoon before the workers decided to spend the evening singing hymns with the cousins at grandma's house.
(photo credit: eilidh_wag/CC)