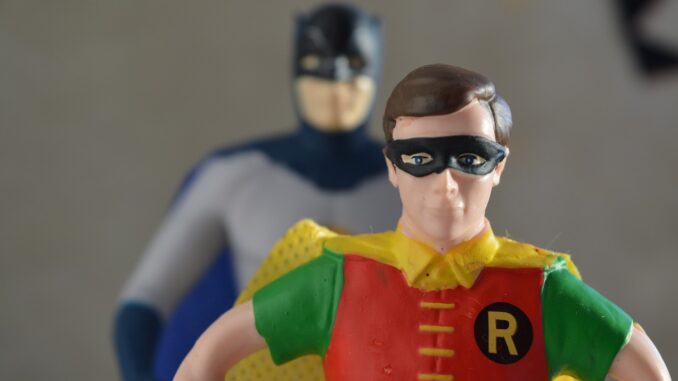 CHILLIWACK, BC
When Pastor Randy hinted at a 'major announcement' this upcoming Sunday, everyone thought it was going to be either a resignation or pregnancy, but instead Pastor Randy unveiled an amazing new series of trading cards featuring his likeness.
"We've got all the highlights from my many decades of ministry," said Pastor Randy, sporting a cape and skin-tight jumpsuit for today's announcement. "We've got a baby dedication, my first sermon, Mrs. Loewen's baptism, and even a card featuring me praying for a church basement faspa."
Eager parishioners were quick to snatch up the cards, which they believe will be really valuable in the future.
"Mench ek saj! I've got the Pastor Randy rookie card!" exclaimed area man Peter Bergen. "$99 is a small price to pay for this level of collectability. This is going straight in the china cabinet next to Annie's Franklin Mint plates!"
The Pastor Randy cards are thought to be a hot Christmas gift in Chilliwack this year.
"I just can't wait to see the look on little Jessica's face when she unwraps this Pastor Randy card," said Bergen. "This truly will be a Christmas to remember!"