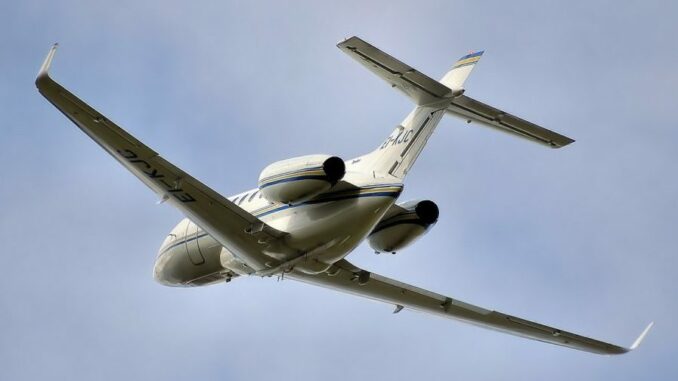 WINNIPEG, MB
WestJet announced this week a new direct flight between Winnipeg, Manitoba and the bustling Hartsfield-Jackson Airport in Altona.
"Starting this fall, we're offering direct flights all the way from Winnipeg to Altona," said WestJet spokesperson Vern Driedger. "I think it'll really give access to a part of the world not normally visited by Winnipegger … their own province."
Altona residents were shocked at the news and scrambled to figure out how they'd accommodate all the new vacationers from the city.
"Oba, that VastJat," said Mrs. Froese of Altona. "Who needs to fly when we can get our combines into the city in a mere two or three hours? Plus I've heard the airlines are really cracking down on zoat these days."
While many folks thought the announcement was an error, the province announced the flight between Winnipeg and Altona would go ahead as scheduled, though many believe they're just trying to make up fr the the fact that Highway 75 is still in complete shambles.