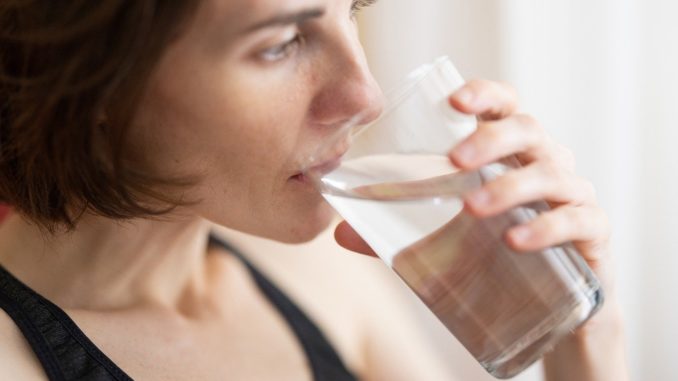 WINNIPEG, MB
Area woman Alice Braun has been anticipating the 'Mennonites Laughing' event at McNally Robinson on Friday night and is already fe'schlucking herself in preparation.
"Andrew Unger? Armin Wiebe? Even Corny Rempel yet?" said Braun. "Good thing I've been practicing with a glass of tap water and some Herman comics. I've got the point where I can induce a fe'schlucke if I time it just right!"
Braun says a real good hearty fe'schlucke is necessary to fully appreciate Mennonite humour and says that breathing comfortably is just not the same.
"If I'm not spitting on the back of Mrs. Driedger's seat at least once or twice during Armin's readings, I'm sure I'll be doing something wrong," said Braun. "Out of courtesy, I'll wear my mask, of course."
Andrew Unger says he makes no guarantee his readings will induce any fe'schluckes but promises to give it his best shot.
---
If you'd like to participate in the fe'schluking yourself, check out the event info by clicking below once yet:
https://www.mcnallyrobinson.com/event-18239/Mennonites-Laughing-An-Evening-of-Schput-and-Schpos