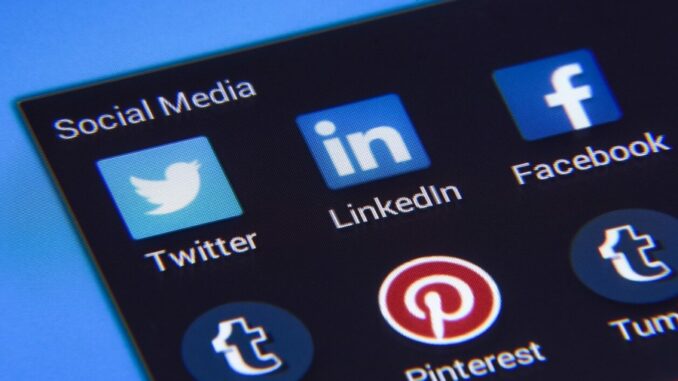 KITCHENER, ON
All 8 Mennonites who use Twitter – Dan Reimer, Susan Friesen, Mary Froese, Pete Sawatzky, Abe Schmidt, Karen Wiebe, Anne Yoder, and Fran Miller – were greatly impacted by the outage this week.
"It was pretty awful," said Fran. "I was beside myself when I was told I'd reached the maximum amount of Friesens I could Tweet."
The other seven Mennonites who use Twitter were also very upset about the down time.
"I was checking social media as I always do right after Martha and I enjoy our meddachschlop," said Dan, "and, lo and behold, the whole thing wasn't working. Not even my shekjbenjel/grandson Dave could fix it."
All 8 Mennonites who use Twitter on a regular basis have formed a committee and plan to craft a letter to Elon Musk himself.
"We're demanding a tray of plautz and a confession in front of the congregation," said Anne. "Me and the handful of other Mennonites who use Twitter are not going to stand for this!"
In response, Elon Musk promised to give every Mennonite who uses Twitter 20% off their purchase of a blue checkmark or sketchy political ad.
"I'll win them back, I'm sure," said Musk. "I know how much they love bargains."
In response, Mary Froese scoffed at the offer and said, even with the discount, she could still get blue checkmarks cheaper at the MCC.