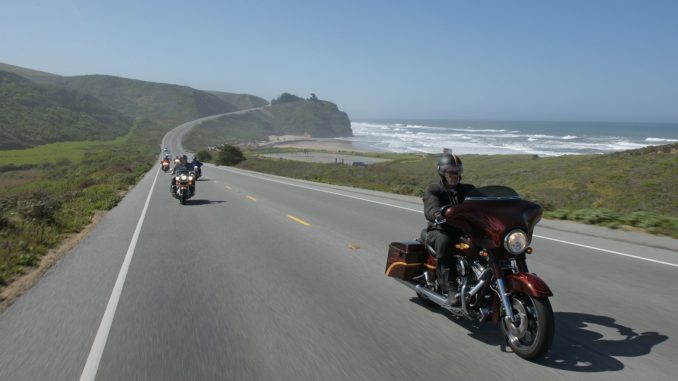 OKLAHOMA CITY, OK
Mr. Bender has strayed a long way from home this summer and embarked on totally epic trip down the world famous Route 606.
"I got my horses running, I head out on the highway. I'm just looking for adventure and whatever comes my way," said Mr. Bender. "I'm born to be wild and by wild I mean slightly stray outside the parameters set for me by my church and community."
Mr. Bender's "wild trip down 606" has taken him quite some time as he's frequently passed by motorcycles.
"Oh, those bikers," says Mr. Bender. "So loud and fast yet! Why can't they just relax and enjoy the scenery. I made almost three miles today!"
Mr. Bender says he's going to keep going the entire route, the whole time singing "Praise God from whom all blessings flow."
"I'm looking for a few singers partners," said Mr. Bender. "Preferably a few sopranos in their mid-to-late twenties."