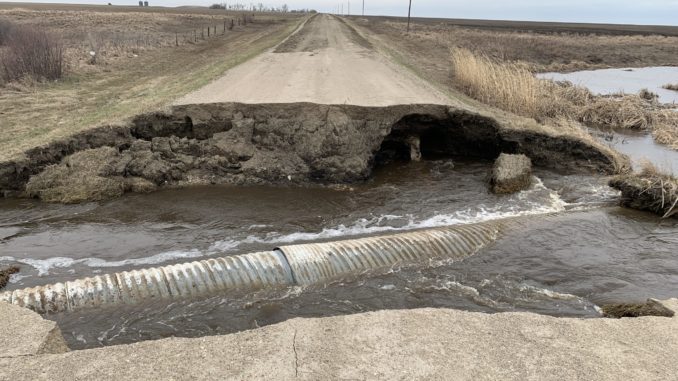 WINNIPEG, MB
The annual list of "worst roads in the province" was released this month, and for the first time ever the list included every single road in the entire province.
"Land of 100,000 lakes? Try land of 100,000 shitty roads. No seriously. We counted," said Manitoba Shitty Roads Commissioner Tim Wohlgemuth. "This year we had a hard time narrowing it down so we just included every single road, street, avenue, alley, highway, and back lane in the province."
All the roads were considered equally worthy of inclusion on the list from Highway 75, 6, and 39, to Barkman Avenue in Steinbach and Rosser Avenue in Brandon, plus 103,605 more.
"If you want to see the whole list you can download it from our website, though you need at least a 4 terabyte drive to fit the whole thing," said Wohlgemuth. "We're really happy that this year we can make everyone feel included."
The province will be spending upwards of $60,000 this year on fixing shitty roads, though they're really hoping residents will just get used to dodging potholes.
"Think of it like a sport," said Wohlegemuth. "I've been playing what I call 'automobile crokinole' for years. I've sunk three twenties this spring alone."
If you feel your street was missing from the list, please send your name, address, and a $12 milllion cheque to the Manitoba Highways Department