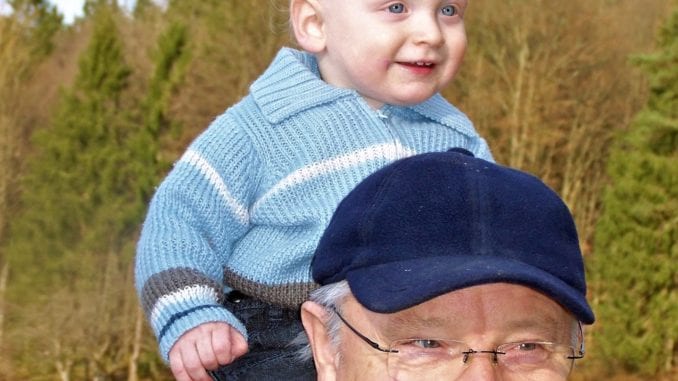 WINKLER, MB
The entrepreneurial spirit of Mennonites will never die it seems, as Mr. Sawatzky of Winkler is now charging eight bucks a ride for a trip around the church lobby and back.
"Your back hurts? No problem. I'll give little Timmy a trip around the lobby. It'll cost you though," said Mr. Sawatzky. "A Mennonite man never retires!"
Last Sunday there were kids lined up for miles for a chance to grip Mr. Sawatzky by the ears and lead him down the hall.
"It's been pretty lucrative, I must say, and only a handful of injuries," said Mr. Sawatzky. "That Dylan Plett is a slippery little scamp."
The church plans to permit the activities so long as Mr. Sawatzky doesn't drop more than two or three a week and makes sure to deposit each child in the appropriate Sunday School classroom.