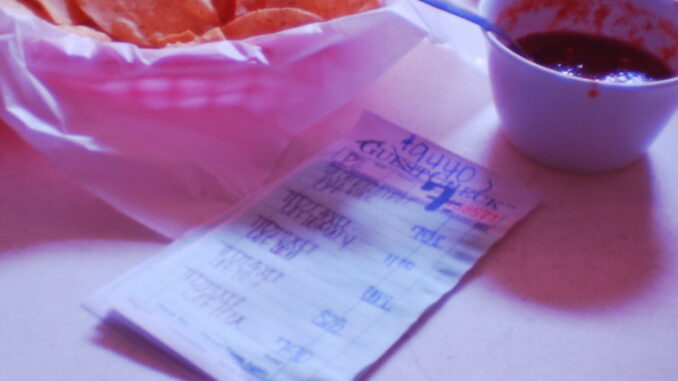 SCHTAINBACK, MB
Area man Timothy Thiessen, 37, has just launched a new GoFundMe campaign to help pay for the more than $75,000 he owes to the serving staff at local restaurants.
"I've haven't tipped since 1987," said Thiessen. "And that was an accident. I was in a hurry and left before she came back with my change."
Thiessen estimates at an average of 10% per meal, he's in debt more than 70 K … and close to 100 K if you included all the times the service was phenomenal.
"I owe money all over town," said Thiessen, "and now I'm just asking for a little assistance to help pay my debt to society … and by society, I mean the front of house staff at area Chicken Chef locations."
As of press time, Thiessen has already garnered more than $73 in support, all of which was donated by his mother in lieu of his allowance this month.
"I'm begging with people. Please help me pay off these tips," said Thiessen. "I'm not sure I can show my face in town again until I make this right."
Thiessen also owes another $60,000 in fines for dunking his vereniki in ketchup.
(photo credit: Steve Snodgrass/CC)
Speaking of fund-raising, the Unger Review and The Daily Bonnet are now offering an opportunity to become a patron of the satirical arts. Sign up today on Patreon and receive exclusive merch as our gift to you. Thanks for your support! 
Click here to sign up: