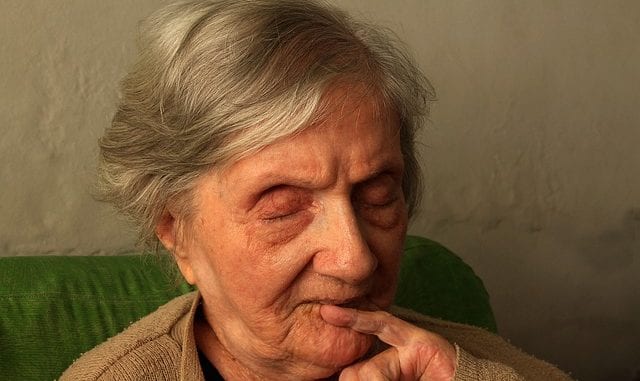 KITCHENER, ON
During a homewrecking career that spanned more than six decades, local seductress Alice Kehler, 81, has been responsible for the break-up of a record thirty marriages in the Kitchener area.
"I think I have one more in me," said Kehler. "I've got my eye on Mr. Neufeld over there."
Kehler began her career in 1957 by breaking up the marriage of newlyweds Mr. and Mrs. Abram Baerg, who were on their honeymoon at Niagara Falls, when Kehler took Mr. Baerg for a quick fling on the Maid of the Mist.
"I had a run of homewrecking in the Waterloo area in the late 60s, before moving on to London. I broke up the marriages of three city councillors and the local MP," said Kehler. "After that I settled down in Kitchener where I've been homewrecking for the past forty years."
Kehler says her favourite home she wrecked was Mr. and Mrs. Pete Peters in 1987.
"He couldn't resist my kielke and fried onions. No man can," said Kehler. "I've been wrecking marriages with that stuff for decades."
When she passes, Kehler plans to be buried alongside all thirty of her conquests in a massive joint-burial plot.