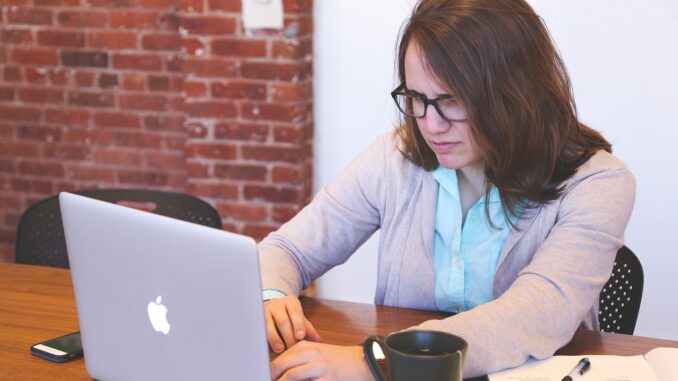 HIEBERTFELD, SK
Students at Mennonite colleges and universities nearly crashed the system this week by asking ChatGPT to create 5-page essays on the work of Stanley Hauerwas.
"We had thousands of requests within minutes. It was too much for the computer to handle," said AI specialist Garry Schroeder. "This week it was Hauerwas, but the same thing happened last week with all the requests for essays on Donald Kraybill."
Hauerwas, along with co-writer William Willomon, describes Christians as "resident aliens" in relation to the dominant culture, a theology that has intrigued Anabaptists since the book's publication more than 30 years ago.
"It seems we're not so alien in terms of our willingness to cheat on essays," says Schroeder. "Some folks in society think it's okay to cheat on essays, while others say you should write them yourself. I wonder if the Anabaptists could come up with a 'third way' in regards to writing essays. Perhaps, we could arrange committees that could meet, drink coffee, and come to a consensus about each and every essay."
Mennonite post-secondary institutions are quickly scrambling to block the AI technology, but no one at the colleges can figure it out since the only ones who know how to operate the computer are the students.