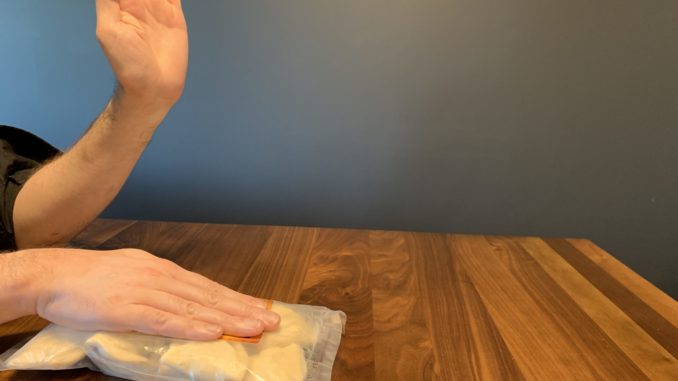 WINNIPEG, MB
Manitoba's first Russian Mennonite Premier Kelvin Goertzen, MLA for Steinbach, was sworn in a stack of perogies this afternoon.
"I learned this technique from Brad Wall," said Goertzen. "You simply can't go wrong when you've got delicious perogies beneath your open palm."
Brad Wall was quick to correct the new Manitoba Premier, saying that photographic evidence proves he was actually sworn in on a plate of oma's decadent kielke and formaworcht.
"But it's all good," said Wall. "As long as those are glums vereniki."
In an effort to unite the province, Goertzen had both schmaunt fat and sour cream on hand and would not disclose whether the mysterious boiled dumplings were cottage cheese or potato.