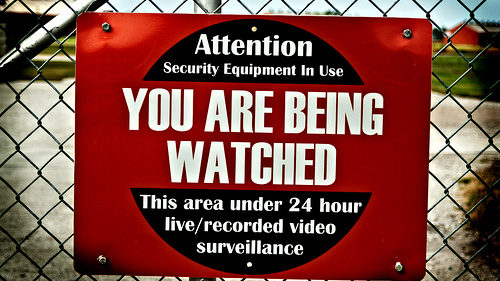 LANCASTER, PA
In reaction to the recent increase of people being nice and friendly and sticking to the rules, the predominantly Amish city of Lancaster, Pennsylvania, has decided to elect dystopian author George Orwell as mayor. Already years ago, the city installed dozens of security cameras in public places, but Orwell feels these efforts are insufficient.
"We need to get into people's homes," Orwell said, in his first address as city mayor, "to keep tabs of all the nice and pleasant things the Amish and Mennonite people are doing in private."
Orwell, author of classic novels 1984 and Animal Farm, says people have often misinterpreted his works as warnings against totalitarianism, instead of seeing them as the how-to guides that they are.
"I'm glad that Lancaster has already used so many of my ideas, but there's much more to be done!" said Orwell. "We want everyone in town to know that, "groß Bruder is watching you!"
Orwell also called for the formation of the Thought Police, officers who are dedicated to making sure that the conservative Anabaptists of the region think "peaceful, loving thoughts throughout the day."
"Privacy and freedom of expression are sinful and do not contribute to the creation of an ideal state," said Orwell before repeatedly barking "2+2=5" and setting fire to a massive pile of Friendship Bread.
(Photo Credit: by abracapocus_pocuscadabra/CC)