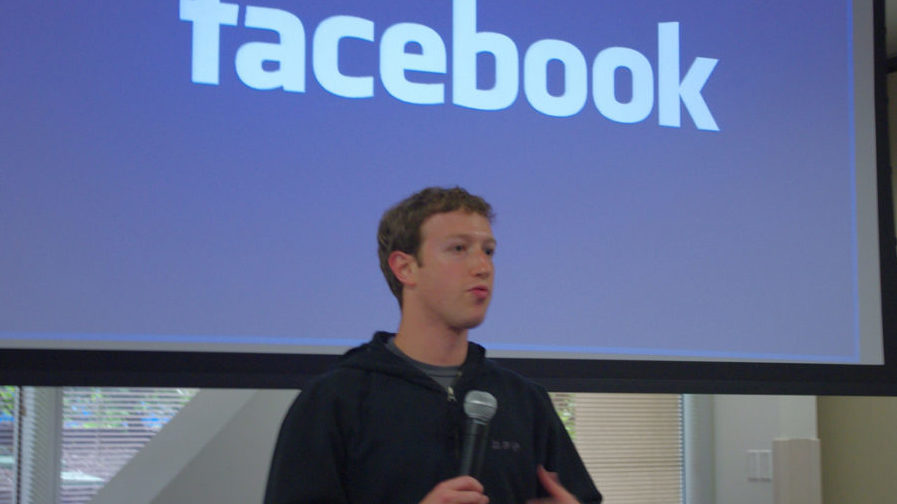 PALO ALTO, CA
Facebook founder and CEO Mark Zuckerberg has publicly acknowledged for the first time that he has not a single real friend. The news came as a shock to his millions of Facebook friends.
"I have 96 million Facebook friends," said Zuckerberg from this Palo Alto mansion, "but not a single one of them that I can go for a beer with."
The news that Zuckerberg has no actual friends, just fake Internet ones, spurred on a wave of sympathy from the online community.
"When I heard the tragic news, I friended him on Facebook immediately," said local mom Alice Bickert. "I'm sure all my cat videos will keep him company of a lonely winter's night. It works for me anyway."
CNN reports that Zuckerberg was spotted entering a San Francisco nightclub all alone this past Saturday night.
"Everyone wants a piece of me," said Zuckerberg, with a tear in his eye, "but no one knows the real me. I'm a complicated soul. So much more than my Facebook profile."
After an utterly depressing press conference, Zuckerberg spent the afternoon diving into his swimming pool filled with gold bullion.
"These are my closest friends," said Zuckerberg. "And they're all I need."
(photo credit: Jakob Steinschaden/CC)