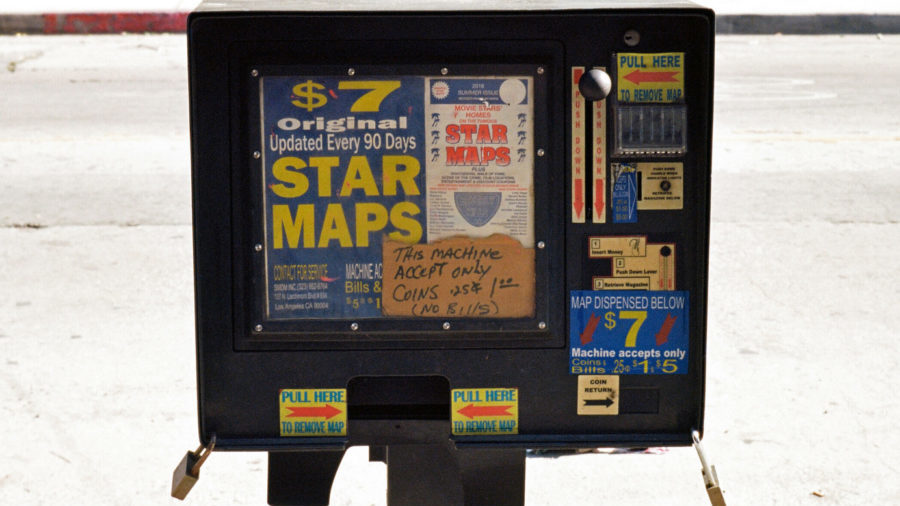 STEINBACH, MB
Never let anyone tell you that the entrepreneurial spirit in southern Manitoba is dead. A 19-year-old local go-getter named Colin has just launched a brand new listing of celebrity homes in Steinbach. Modelled after the famed Beverly Hills Star Maps, the guide lists the addresses of every city councillor, pastor, and radio personality in town.
"From Kelvin Goertzen to Chris Goertzen, we've got all the Steinbach stars covered," said Colin. "We've even got a section devoted entirely to various Barkmans."
Many Steinbach stars live in exclusive gated communities such as Georgetown or the Deerfield area just off of Herschfeld Road. The new guide, which sells for $7, will lead fans directly to the most chic East Reserve locales. Young Colin plans to update the guide, which is available now in newspaper boxes along Main Street, about once a week.
"A lot of things can change, so I've got to keep it up to date," said Colin. "Corny Rempel might move to Rempel Drive. The EMC parsonage could be relocated to somewhere on the MB lot. Cousin Timmy might finally go on that mission trip he's been raising money for."
The guide also lists celebrity-spotting hot spots, such as Main Bread and Butter, MJ's Kafe and Sawney Beans.
"If you want the inside scoop on where Michelle Sawatzky goes for a haircut or where Danny Plett gets his teeth cleaned, you've come to the right place," said Colin. "I'll even tell you the best times to stand outside Sobey's to catch a glimpse of your favourite celebrities doing their grocery shopping."
Colin also plans to write a weekly celebrity gossip column in the Carillon…or at least write letters to the editor with juicy rumours he's heard.
(photo credit: Kathy Drasky/CC/modified)