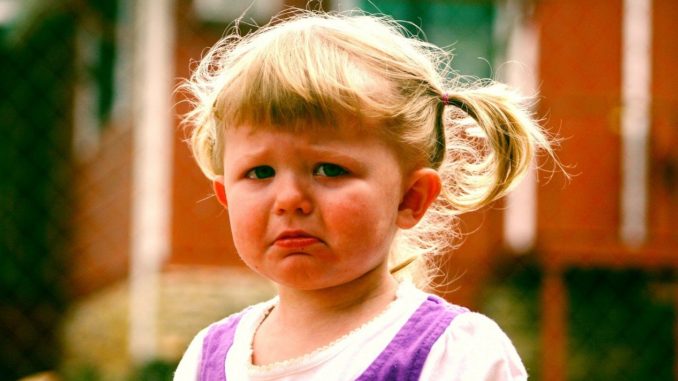 AYLMER, ON
After being totally fed up by being forced to eat plain Cheerios for snack each Sunday during Children's Church, a group of Mennonite Sunday school kids stormed out of the nursery this past Sunday and marched down the hall to the pastor's office.
"No more plain Cheerios!" shouted young Lisa Goertzen, 6, banging on the pastor's door. "At least give us Honey Nut or something. Oh yeah, and no more dry puffed wheat!"
The toddlers were joined along the way by dozens of older children with a litany of snack-related demands.
"We want name-brand Cheetos at all youth events!" yelled 10-year old Samuel. "Plus no more Little Marcy videos. We want Psalty the Song Book or better! And ease up on the Bible verse memorization! Two verses max per week!"
The pastor was quick to denounce the group saying that only a "fringe minority of Sunday school kids were dissatisfied with the snacks."
"I mean there's always some kid who makes you cut the crusts off their bread or whatever," said Pastor John Teichroeb. "Anyway, I leave all decisions of this nature to the Sunday school co-ordinator."
The freedom convoy ended abruptly at the end of the hall where the children were informed that their local pastor really couldn't do anything for them and they'd have to talk to the head church moderator in the States somewhere who procures all the snacks for the whole conference.