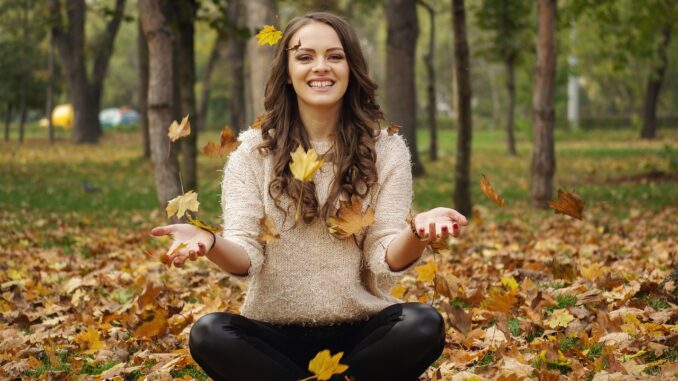 BRANDON, MB
The province of Manitoba has been in a state of complete shock for the past month as, for some strange reason, winter didn't follow immediately after summer this year.
"Orange leaves, temperate weather? What the heck is going on here?" said Melissa Dueck of Brandon. "It's strange. It's almost like there's this intermediate season between the scorching heat of summer and the freezing temperatures of winter."
This year, for the first time in her adult life, Dueck has been raking leaves, enjoying pumpkin-spice lattes, and taking long walks with her husband Dave through beautiful autumnal foliage.
"I don't even have the proper outerwear for this weather," said Dueck. "After packing up the swimsuit in late August, I immediately hauled out the parkas and toques. I had no idea there'd be this weird in-between season. What do they call it? Fall? Is that it?"
Dueck was not alone in her bewilderment, as thousands of Manitobans just don't know what to do with themselves this October.
"We've seen a huge influx of people buying fall jackets at the Self Help this year," said thrift store manager Ashley Falk. "Of course, all these items have been generously donated by out-of-province folks who live in climates that actually have a fall season. I don't know what happened in Manitoba this year? Was it the election?"
New Premier Wab Kinew says he does not take credit for controlling the weather, but says he's not surprised the province is a little more orange this year.