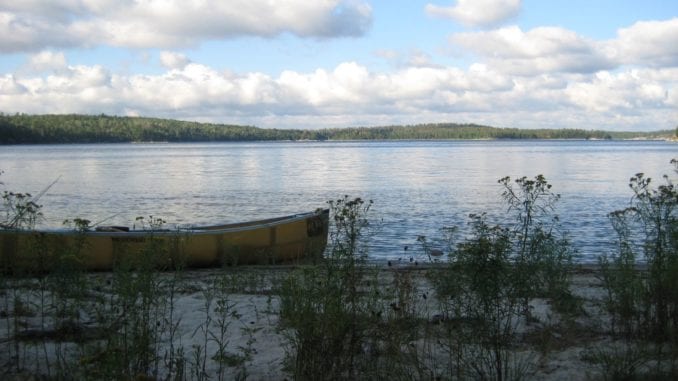 LAKE OF THE WOODS, MN
After the disaster this past weekend, the church men of Mountain Lake, Minnesota will no longer invite 25-year-old college student and pastor's son Dylan on their fishing trips. The group had tasked Dylan with "bringing the beer" but Dylan stocked up on local craft beer, which the old Mennonite men found repulsive.
"Ugh, that stuff he brought!" exclaimed Mr. Friesen. "It was so bitter my tastebuds were completely useless afterwards. I couldn't taste my Wilma's chicken noodle soup for weeks!"
All the elders and deacons tried the craft beer that Dylan brought along, but each one spit it out after just one sip.
"He brought something called Surly Furious," said Mr. Friesen. "Well, let me tell you, I was both surly and furious after trying it."
Dylan has apologized to men and promised to bring Bud Lite to the church picnic this summer.
"On the bright side," explained Dylan. "There was plenty left over beer to last me a month or two."
The local Mennonite church started to allow beer on fishing trips in 2015, but after the IPA disaster, the pastor is seriously considering reverting to the old policy of teetotaling.
(photo credit: Greg Walters/CC)