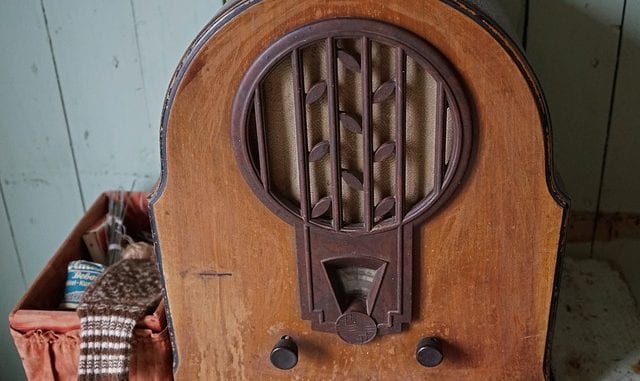 WINKLER, MB
Local man Sam W. Buhler of Winker has listened to the funeral announcements on the local Plautdietsch radio station for the past twenty years, but never did he expect that he would hear his own.
"I was so shocked I had to check my pulse," said Buhler. "I was pretty sure I was still alive, but if the radio says I'm not, who am I to argue?"
The radio announcer stated that Samuel Wiens Buhler, 85, originally of Altona, now of Winkler, had passed away peacefully in his sleep after a long and heroic battle with the whooping cough.
"Apparently I was predeceased by my wife Tina," said Buhler, "but I never had a wife Tina, though I had a crush on a Tina once back in the fifties, so maybe that's where they got that from."
Having been informed of his own demise, Buhler decided do all the things he never had the courage to do while he was alive.
"Horseback riding, visiting a Catholic church, casino gambling. It's great being dead!" exclaimed Buhler from his Vegas hotel room.
Buhler says that, in lieu of flowers, donations in his name may be made to the Mennonite Central Committee.