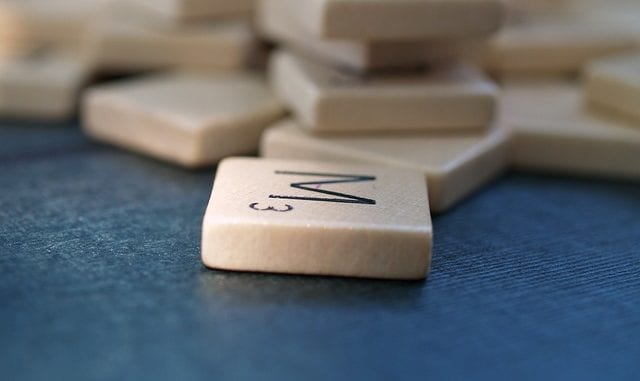 HENDERSON, NB
During the 20th century, Mennonite grandmothers across North America have overcome the oppressive patriarchal subculture that too often limited them to grade eight educations to excel at many things, including Scrabble. However, along with this spelling excellence comes a competitive spirit not usually seen among the Mennonites.
"She's ruthless," says 15-year-old Timothy Berg of Henderson. "You take too long finding a word, and Grandma Berg is hauling out the egg timer. 'You've got one minute,' she says, 'then you're stuck playing 'CAT.' It's very intimidating."
In addition to an unwavering desire to kick her grandson's ass at Scrabble, Grandma Berg is also particularly strict with following the rules printed on the inside of the box.
"The dictionary is only for challenges," she says. "I don't know how many times I've seen people try to look up words during play. I don't let anyone be'schummle me in a game of Scrabble!"
Grandma Berg is also rumoured to have memorized every possible two-letter word and a whole bunch of words starting with Q that don't require a U.
"I don't even bother playing with her anymore," said Timothy. "She can just stick to playing with Tante Lina and Tante Nettie, and I'll just sit here and play my 3DS."