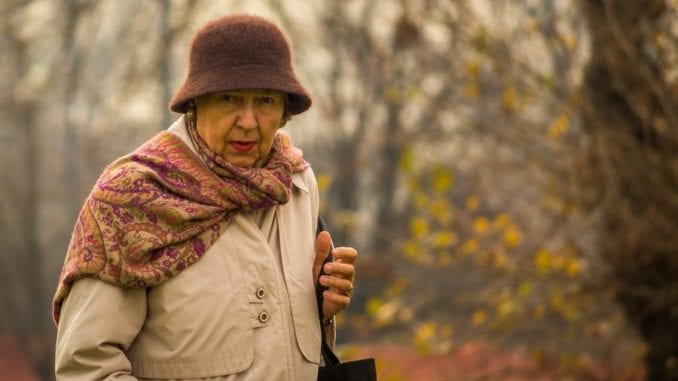 ABBOTSFORD, BC
Well, folks, it's all over. After 500 years of fierce competition, Mrs. Doris Reimer of Abbotsford has officially won the Mennonite Game. Mrs. Reimer was declared the winner after successfully documenting her relation to every other Mennonite on the planet.
"I've been working at it since the early 70s," said Reimer, "pestering everyone I've met with 'Who's your father?' and 'You're not one of the Plum Coulee Friesens, are you?' and I'm proud to say I've finally completed the Mennonite Game!"
Reimer has an Excel spreadsheet with over two million names and notes beside each one that record her relation to them. For example, Mr. Peter B. Wall of Chihuahua, Mexico is listed as Mrs. Friesen's great-great-uncle, while Mrs. Ellie Dueck of Aylmer, Ontario is her sixth cousin twice removed.
"It took me a while…especially when I started to get into the Swiss," said Reimer, "But with a little persistence and a lot of Welch's grape juice, I've finally succeeded."
Reimer said she had to "go back pretty far" to find a relation to all the Mennonites of Congo and India, but found they were frintschoft as well.
"An old man at the Mennonite Heritage Centre helped me out," said Reimer. "He's my seventh cousin so, you know, he owed me something."
All those still playing the Mennonite Game are asked to cease immediately and instead spend their time memorizing the Book of Leviticus.
"We've got to do something with our time now that the Mennonite Game is over," said Mr. Klassen. "First one to recite the entire Old Testament gets a free farmer sausage!"