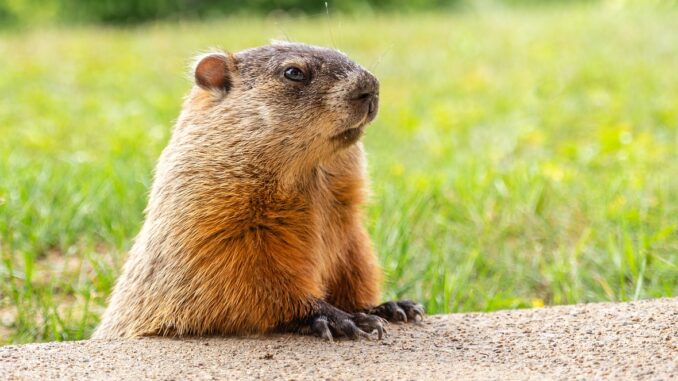 PUNXSUTAWNEY, PA
It's February 2 and you know what that means: obscure references to Jungian psychology on every single satire site.
"It's a long standing tradition to make Jung jokes on February 2," said area satirist Paul Smithers. "And it's not just because we're trying to get clicks from Jordan Peterson fans."
Jungian shadow jokes appeared on the social media pages of both The Beaverton and McSweeney's today, but experts think the phenomenon is more widespread than that.
"We're worried we might see Jung jokes on the pages of The Unger Review," said online satire enthusiast Darren Cladwell. "If that's the case, I'm definitely unsubscribing."
All these psychology jokes have left some folks a little confused.
"I don't need that university talk while I'm drinking my morning coffee," said Mr. Plett of Rosetown. "Any joke that I have to Google to understand is just not that funny to me."
The groundhog also predicated it would take another six weeks for Mr. Plett to finally get the joke.