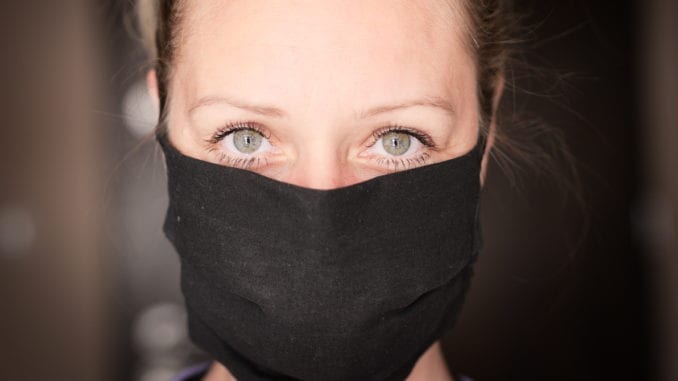 WINKLER, MB
Now that it's become de rigueur to wear face masks or lower-than-normal düaks all over the place, Mennonites have been venturing into establishments they never would have even considered back when they might be spotted by Mrs. Dueck.
"We've seen a huge increase of Mennonites through the store these days," said liquor store manager Mr. Kornelsen. "Even with the masks, they're easy to identify with the plaid shirts, suspenders, and penchant for buying the cheapest swill on the shelf."
Baby Duck and Olde English have seen a significant increase in sales at the local LC, but Mennonites have not stopped there.
"Now that our spy Mrs. Dueck can't specifically identify our members, I'm concerned some may be experimenting with R-rated movies at the local drive-in," said Pastor Ron. "And when the casinos open back up, then we'll have some real problems."
With spies like Mrs. Dueck deemed ineffective by the face masks, church leaders are looking for other ways to keep tabs on their members.
"We have no other choice but to make in-home visits," said Pastor Ron. "You won't know when and you won't know where, but when the elders show up for faspa you better be prepared!"
(photo credit: Olgierd Rudak/CC)