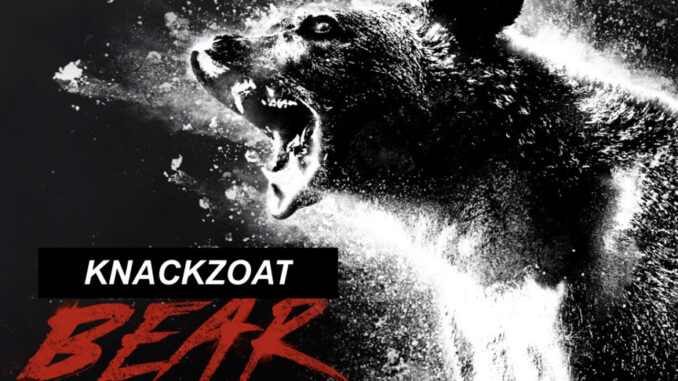 ALTONA, MB
Mennonites have been lined up outside the Altona Not-So-Famous Players Theatre this week to see Knackzoat Bear, a film loosely based on the true story of a Grizzly who consumed an entire bag of Spitz at church picnic back in 1985.
"Needless to say his mouth was very raw after that, and it put him in a cranky mood," said film lover Martha Wiens. "That knakzoat bear was truly out of control."
In the film, trouble ensues for groundskeeper Abe Wall who is minding his own business, cleaning up the mounds of zoat at Centennial Park, when he's attacked by the zoat-chomping bear.
"He holds Altona hostage all summer," said Wiens. "You can't even go to the MCC without fearing a knackzoat bear attack."
The film, however, takes a few liberties with the original story.
"I've never seen a bear who speaks fluent Plautdietsch," said Wiens, "but it's a Hollywood movie, so you know they do anything to bring in an audience."
Knackzoat Bear is in theatres, everywhere this week. Wiens says it goes perfect with some dill pickle flavoured zoat and an ice cold Papsi.