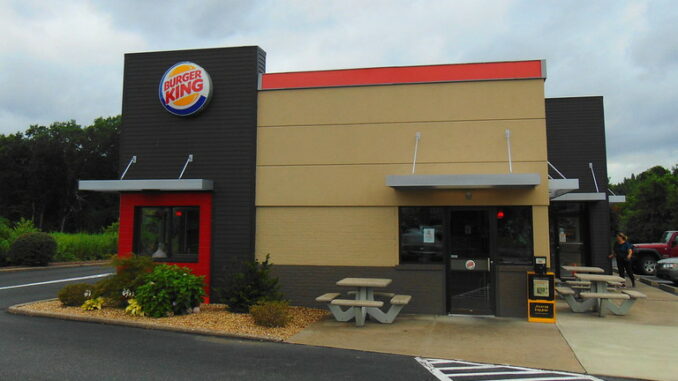 STEINBACH, MB
The Unraus of Steinbach are known for being among the most adventurous eaters in town, having "tried scallops once," and even dined at a non-chain restaurant on two or three occasions.
"I guess you could say we're foodies," said Unrau, "so, naturally when this hip new burger joint opened up in town, we just had to try it."
The Unraus were first in what later became a very long line at the Burger King out on the highway by the mall.
"Well, you know, we're trend-setters," said Unrau. "As soon as people saw the Unraus were getting in line, I guess they all decided we knew where all the cool places to eat are. I get it. I mean, we did travel to Playa del Carmen last year and ate at every single restaurant on the resort."
The Unraus reportedly enjoyed their burgers and fries and wish nothing but the best for this little Mom and Pop restaurant they just discovered.
(photo credit: JJBers/CC)