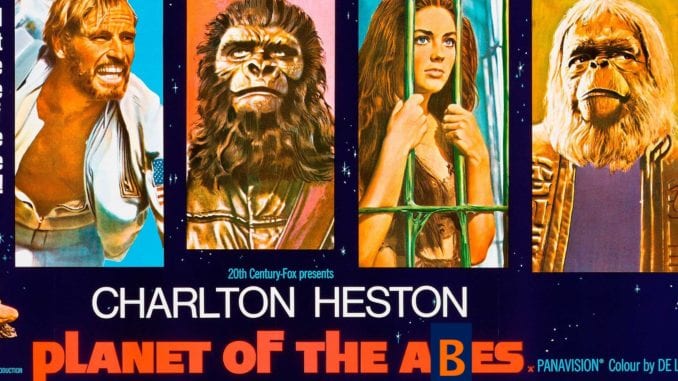 WINKLER, MB
Abes across the Pembina Valley will be flocking to the parking lot at the EMBCC church this weekend to have a chance to take part in the new 'Planet of the Abes' movie.
"Oba yo! Finally a movie for me," said Abe Warkentin. "Abe Harder doesn't stand a chance! And Abe Kehler better watch his back! I'm sure I'll get to play the lead abe!"
The movie stars Charlton Heston Jr. as an astronaut who lands on a strange and mysterious planet where Abes have taken over.
"We searched all over the world for the best place to film," said producer Franklin Schroeder. "And we found there are more Abes per capita in Winkler, Manitoba than any place else. It's the perfect place for our movie!"
Hundreds of Abes, young and old will be needed for the film, says Schroeder.
"Even if you're not fluent in Plautdietsch, we can use you as an extra," said Schroeder. "Let me put it plainly: if you're an Abe and don't have a criminal record, come on down and be in our movie!"
Schroeder says the movie has a special twist ending where the astronauts find out they were in Jantsied all along.