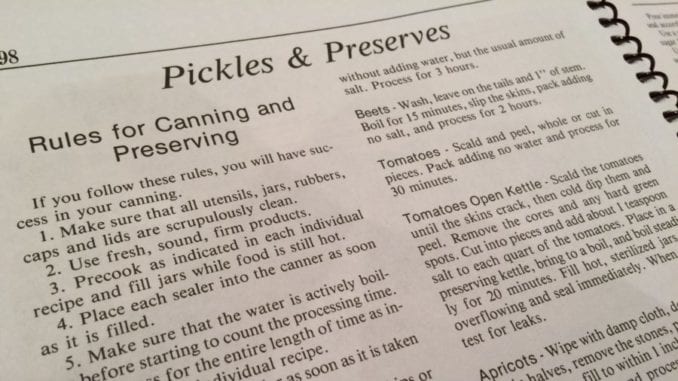 MOSCOW, RUSSIA
The body of Soviet dictator Vladimir Lenin has been preserved in a Moscow mausoleum since his death in 1924. While many have speculated as to the methods used to keep the body in tip-top shape, Kremlin sources have recently disclosed the method: Mennonite pickle juice.
"12 cups water, 2 cups vinegar, 3/4 cup pickling salt, 3/4 cup sugar, 1 heaping tablespoon pickling spice," explained government spokesperson Dmitri Abrikosov. "I don't know why everyone thought Lenin's preservation was such a mystery. You can get the recipe in the Mennonite Treasury and try it yourself. It's really quite easy."
Russian scientists threw in a bit of garlic during the Kruschev years, but since the end of the Soviet era, it's been a very basic recipe.
"You can preserve anything in this. As long as you precook and use fresh, sound firm products, you should be fine," said Abrikosov. "You know the jar is sealed when you hear that pop!"
Members of the Mennonite community were shocked at the revelation.
"I don't like the idea of our precious pickle juice being used to preserve Lenin," said Mrs. Neufeld. "I guess it's like Einstein and splitting the atom. You come up with an idea and then someone takes it and uses it for evil."
Russian authorities reportedly re-pickle Lenin's body every six months so that it stays fresh. Mrs. Neufeld is not surprised as she still has some canning in her pantry from the dirty 30s.