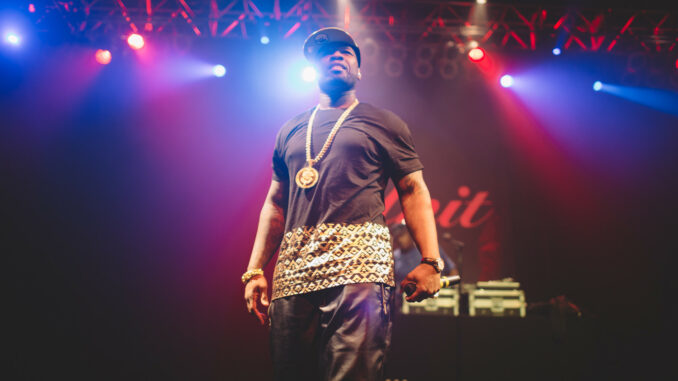 WINNIPEG, MB
Early estimates indicate "more than half of Winkler" is at the 50 Cent concert in Winnipeg tonight. Never wanting to pass up a bargain, even Winkler's staunchest country fans were persuaded to take in a hip hop concert.
"I haven't been to a 50 cent concert since Heischraitje 'n Willa Honig back in 1984," said music lover Pete Letkeman. "I sure hope there's a lot of washtub bass and autoharp at this concert."
It didn't take long and Letkeman found numerous other Winklerites in line for the show.
"Even if I don't like the music, it's only 50 cents," said Diane Wiens. "These days even the MCC bag sales are more than that."
Unfortunately for the Mennonites, there was some confusion when they arrived at box office.
"What are you telling me, it's not 50 cents?" yelled Letkeman. "That's false advertising. It says 50 cents right here on the poster."
More than 8,000 Mennonites are believed to have been turned away in disgust. Most could be seen stopping for a few things at the Costco on their way back home.
(photo credit: digboston/CC)