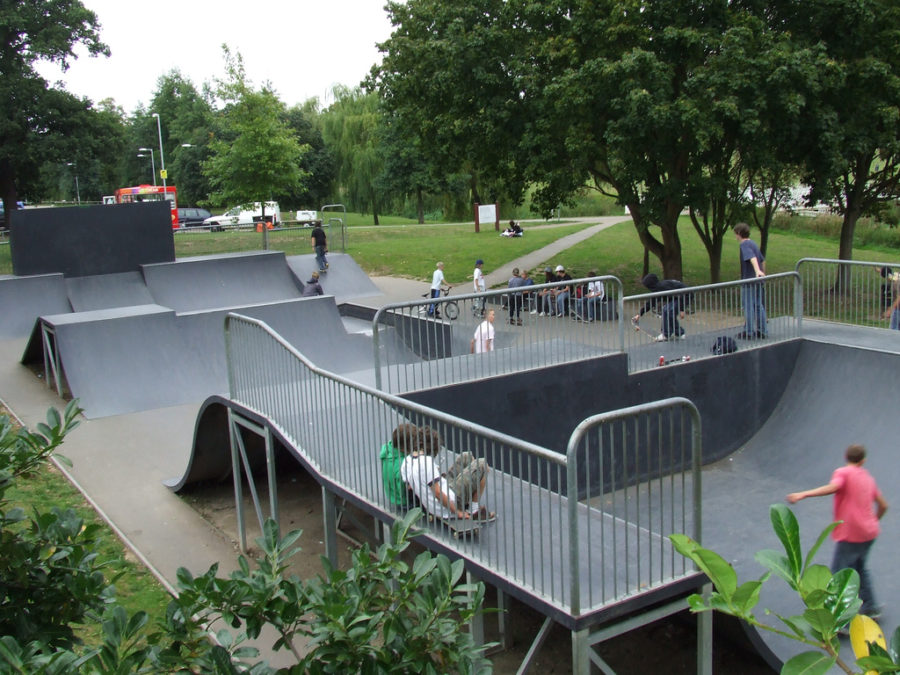 STEINBACH, MB
As part of a long-term plan to make Steinbach more skateboard-friendly, the local hospital ramp is currently undergoing construction to be converted into a massive skate park.
"Increased hospital access for skateboarders is incredibly important," says hospital planner Tony Mullen. "With all their scraped knees and banged-up elbows, they are a significant part of our clientele. So if they can skate on up here and pull a barley grind or casperflip while they're at it, why not?"
When the existing wheelchair ramp opened, some skaters complained that it wasn't designed to their liking, that it was hard to access the front door, and that the emergency and general hospital entrance were not easily accessible via skateboard.
"We're going to smooth out the ramp and make sure it's not too sketch like it currently is. If the funding comes in as we expect, we'll also install a second ramp specifically for those goofy left-footed skaters," explained Mullen.
Soothing gangsta rap music will be played from overhead speakers and the ban on smoking within 10 metres of the entrance will be lifted. There are also plans to decorate the entire facade with graffiti art.
"We've got a pop-punk band from the 90s set to play at the grand opening," said Mullen. "The Steinbach hospital ramp is going to be epic! I hauled out my Plan B deck the other day and gave it a test run. Let me tell you, this hospital is sick!"
In other news, area seniors will now be sent to receive treatment at the new medical clinic just across the street from the youth drop-in centre.
(Photo credit: by chris.123/CC)