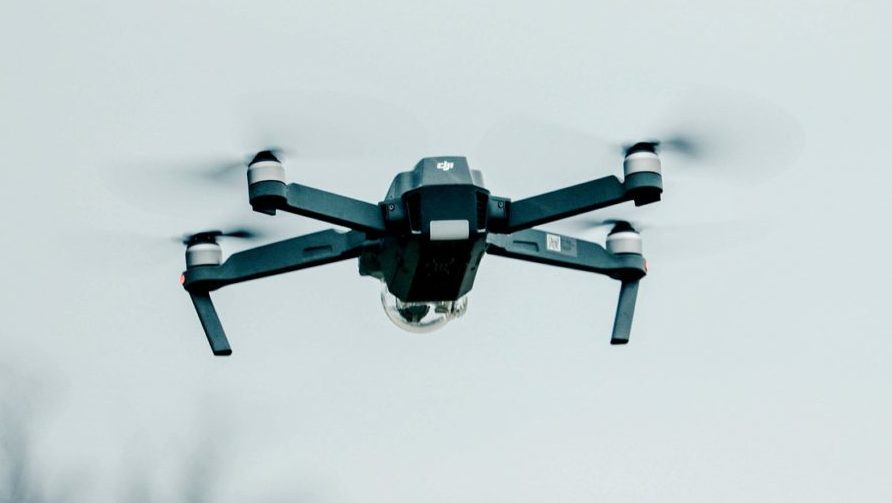 NEW BOTHWELL, MB
Significant advancements in drone technology over the past few years has enabled the unmanned aerial vehicles to be used in a wide variety of functions, from military applications to parcel delivery in large cities. Local cheesemakers have been early-adopters of the technology and plan to use it to deliver their tasty product.
"We're going to start with the cheese curds," says cheesemaker Eldon W. Wiebe of New Bothwell, "then, if that's successful we'll drop whole blocks of Jalapeño Cheddar into people's backyards."
An experimental trial of the new cheese curd drones dropped thousands of individual cheese curds throughout southern Manitoba over the weekend.
"Little kids were running out into the streets to catch the squeaky cheese curds on their tongues," said Wiebe. "Some even stood out there with ice cream pails to collect as much as they could."
Mennonites are among the largest consumers of cheese curds in the world and Wiebe said the technology could be used to deliver other Mennonite treats such as roll kuchen and zweiback.
"Instead of holing up inside watching the TV," said Wiebe, "kids are looking forward to the rain now, splashing in cheese curd puddles and making cheese balls in winter. Best of all, it's all edible."
The next cheese curd drop is set for Saturday at 11 am local time.