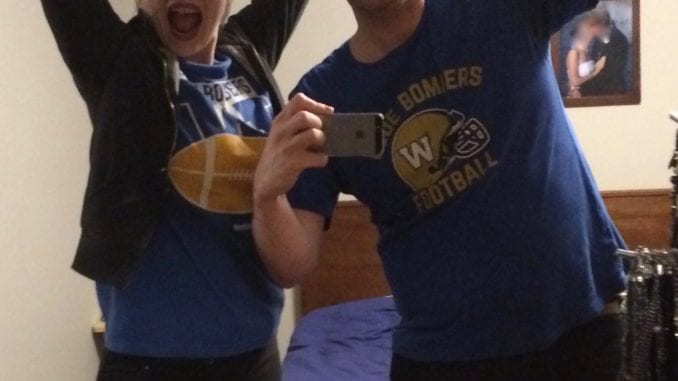 WINNIPEG, MB
After the Winnipeg Blue Bombers ended a 29 year drought and won the 2019 Grey Cup on Sunday, not a single person in the entire province of Manitoba plans to show up to work in the morning.
"There seems to be some kind of flu going around. No one punched the clock today," said local business owner Peter Wiebe. "Heck, I'm the boss, and even I called in sick this morning."
On Sunday night, everyone in Manitoba was out at Portage and Main celebrating the victory and were still there this morning when it was time to get to work.
"I called in and told them I had pink eye," said one longtime Bombers fan. "I don't think the boss believed me, but he understood. You can't expect anyone to go to work after a game like that."
According to an emergency measure passed in the Manitoba Legislature, absolutely no one will be expected to do anything at all on Monday but celebrate the Blue Bombers finally bringing home the Cup!