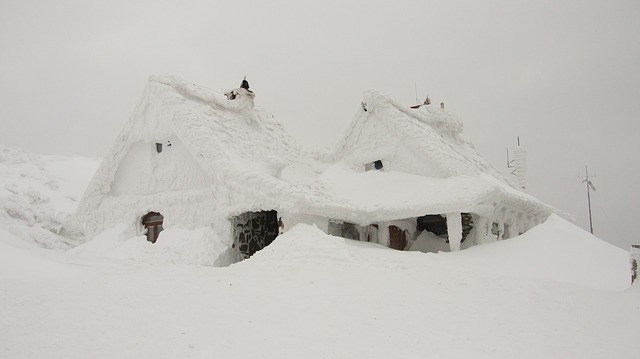 ABBOTSFORD, BC
Mennonites across the Fraser Valley, many of whom once lived on the frozen prairie tundra, have gone soft in recent years and can no longer survive more than a few minutes outside their beautiful British Columbia home.
"One of the things I'm most proud of is my hypersenstive skin that just can't handle temperatures below 10 degrees Celsius," said Matthew L. Peters of Abbotsford. "I don't think it's anything to be ashamed of."
Mennonites were once seen as a rugged breed of hard-working farmers who had adapted to harsh climates after centuries in southern Russia and Siberia. But in just a few decades, their descendants have become susceptible to severe emotional reactions to even the slightest fluctuation in temperature.
"If I'm going to visit Manitoba, it'll be during the brief period in June when it's warm but before the mosquitos come out," said Peters. "Otherwise I just cannot tolerate going east of the Rocky Mountains."
Peters says he hasn't worn a toque or parka since 1993 and doesn't plan to ever visit a place where those garments may be necessary.
"I don't even like to put on gloves or a scarf, quite frankly," said Peters. "I'm just going to sit here safely on the west coast until all the hippies completely engulf the area in a thick impenetrable fog of marijuana. Then I'm moving to Calgary."