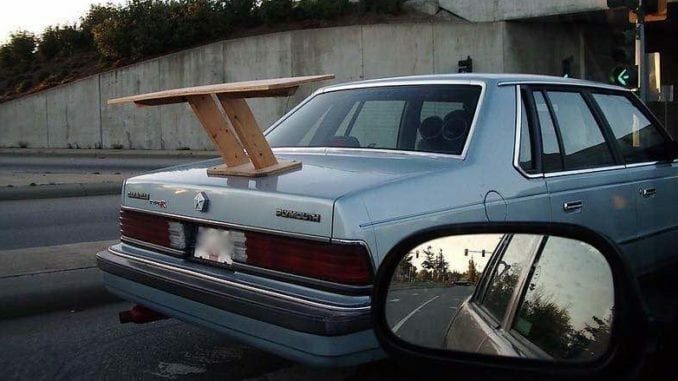 MARANELLO, IT
Prestigious Italian automaker Ferrari has banned Kjnels Wiebe of Taber, Alberta from buying any more cars after he "totally wrecked the aesthetic of the whole thing."
"You should see the spoiler he put on it. Straight from the hardware store," said Ferrari CEO John Elkann. "Not to mention the paint job his bother Johan did with a few cans of spray paint from the local Walmart."
Elkann says they also found a "massive pile of zoat" on the floor, which is a direct violation of their owner's agreement.
"Wow, we thought Bieber was bad. Well, we sure aren't selling any more of our cars to Wiebes and Penners, that's for sure," said Elkann. "I heard young Kjnels was even seen doing donuts in the church parking lot. He even took the car to the pits last weekend."
Kjnels Wiebe says he really doesn't care if he can't ever buy another Ferrari, as he was thinking of trading it in for Pontiac Grand Am anyway.