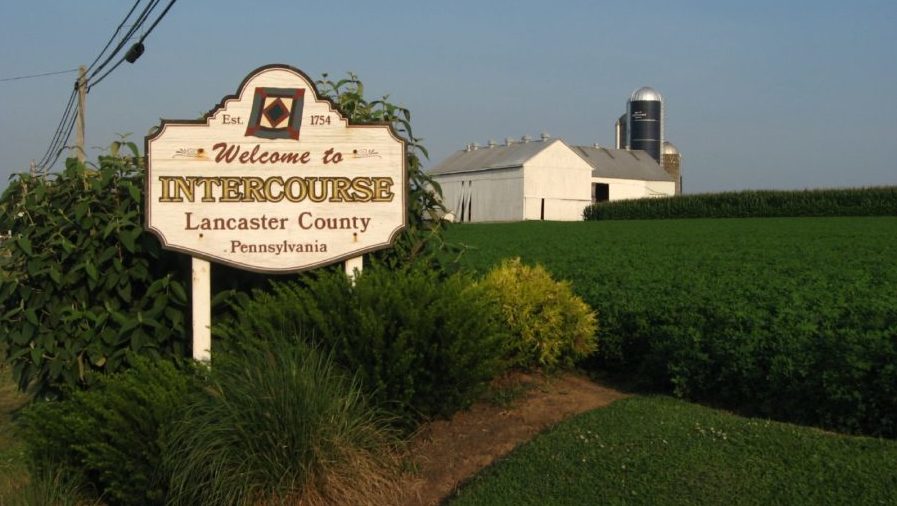 INTERCOURSE, PA
Dozens of lecherous Pennsylvania frat boys are upset and considering litigation after a visit to the small Amish town of Intercourse did not go as expected.
"I truly feel like we were misled," said Alpha Sigma Sigma president Dwayne Smythe. "It's awful. For a town called Intercourse, there sure are a heck of a lot of cattle."
The fraternity had been planning the trip to Intercourse for months under the expectation that the town would provide exactly the sort of recreation that pathetic young men of their moral character desire. Instead, they spent the entire weekend canning beets and reciting scripture.
"The only thing the ladies around here offer are quilts, baked goods, and Bible studies," said Smythe. "I didn't come all the way from Pittsburg to spend my weekend reading through the Book of Psalms."
The fraternity plans to take the case all the way to the Supreme Court…or at very least the Better Business Bureau.
"We expect to be adequately compensated for our pain and suffering and also for the gas we spent getting here," said Smythe. "I'm certain any sensible judge will see things our way."
The town of Intercourse does not plan to contest the case, but instead offer the frat boys a coupon for a complimentary cinnamon bun or shoofly pie in exchange for the promise they, or anyone else of their ilk, will never ever come back to the town again.
(photo credit: Ken Lund/CC)