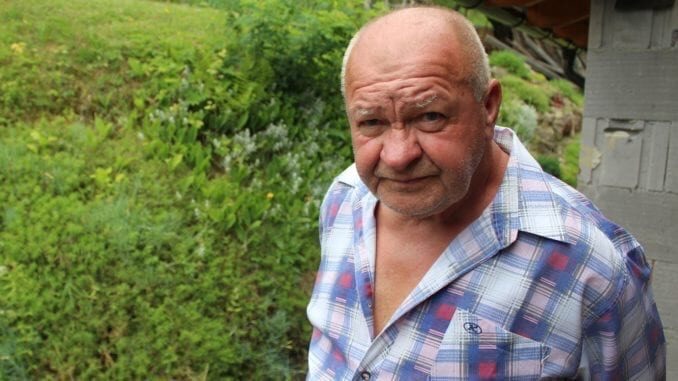 EGANVILLE, ON
Without access to Canadian news on social media, many Mennonites are scrambling to keep up with the comings and goings of all the Harry Dicks out there.
"For years I thought Harry Dick, or Dyck if you prefer, was a myth … like Bigfoot," said Anita Dyck of Schanzenfeld. "I've been looking for a Harry Dick my whole life but I thought it was just something made up by the Unger Review."
Well, Anita need not wait any longer, as CBC, which every Mennonite trusts as a reliable news source, confirms that there indeed is a Harry Dick out in Eganville.
"Look out, Harry, here I come," said Anita.
It didn't take long before all sorts of Harry Dicks were coming out of the woodworks.
"Of course, Harry Dicks are real," said Harry Dick of Winkler. "I certainly didn't need CBC to tell me that."
Harry Dick (of Winkler) invites all Harry Dicks to gather at Bethel Heritage Park this weekend for the first annual Harry Dick Cookout.
"Come one come all," said Harry Dick. "We'll prove to all the doubters that Harry Dicks are real … and they're spectacular."