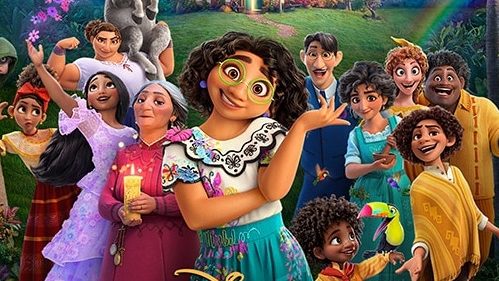 ANAHEIM, CA
Disney has just released a brand new children's song called 'We Don't Talk About Menno' intended to appeal to Mennonite churches who've abandoned their traditional Anabaptist theology.
"We know there's a huge market for this song," said Disney spokesperson Anna Jansen. "Given the number of Mennonite churches eager to drop the Mennonite name, I'm guessing this is going to be a hit."
The song is an upbeat song featuring a variety of musical styles all centred around the repeated refrain "We don't talk about Menno. No no no. We don't talk Menno!"
"We workshopped 'We don't talk about Grebel, but it didn't have the same appeal,'" said Jansen. "Trust me, this song is going to be a smash!"
At press time, 'We Don't Talk about Menno' was already in the top 10 in southern Manitoba and pockets of Kansas.